Over 40 Years of Commitment and Success in Northwest Arkansas
We're a small bank doing big things. Whether you need checking that pays, a home loan, or anything else, we're here to help you succeed and achieve your dreams.
With digital services such as mobile banking and online banking, we provide maximum convenience for our fast-moving world.
We pride ourselves on being a customer-centered, community-focused bank. With a strong social presence and locations in Springdale, Fayetteville, Rogers, and Bentonville, you'll receive personal attention from employees who know your name and support the same communities that you live and work in.
We want to provide you with the knowledge, resources, and products to help you start achieving your dreams today. Browse our site — or contact us to get started!
Meet Our Board of Directors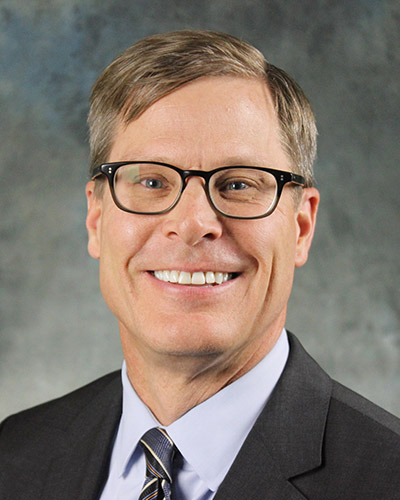 Darrin Pitts
Chairman of the Board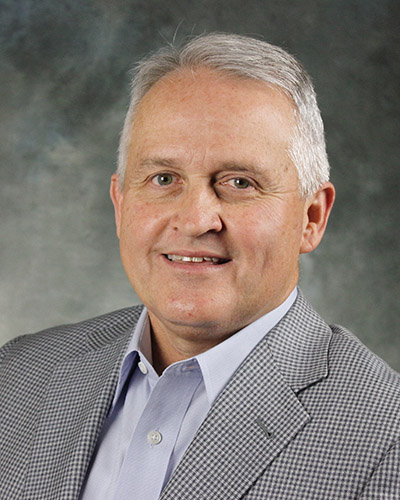 Nathan Gairhan
President, CEO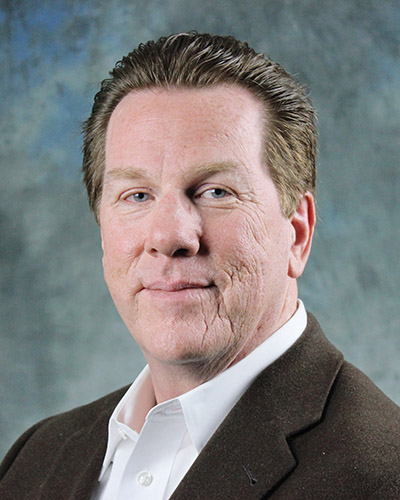 Tom Allen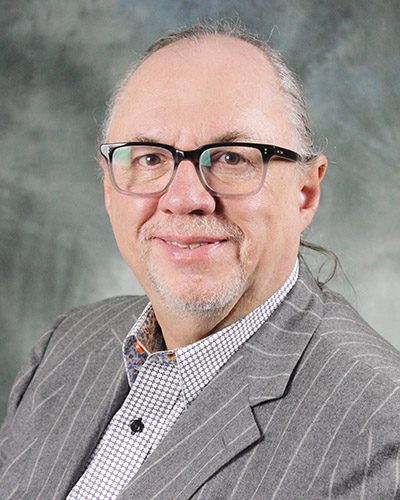 John Ervin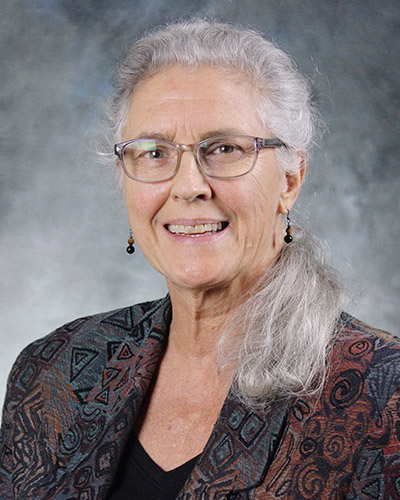 Micki Harrington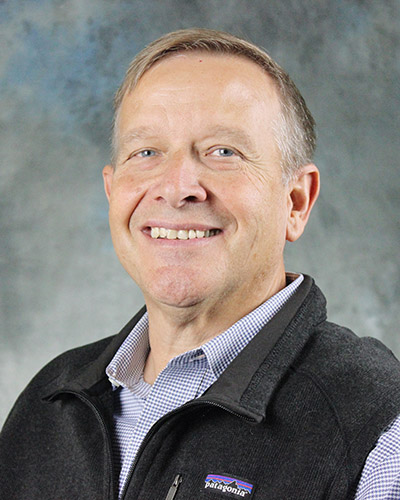 Nick Hobbs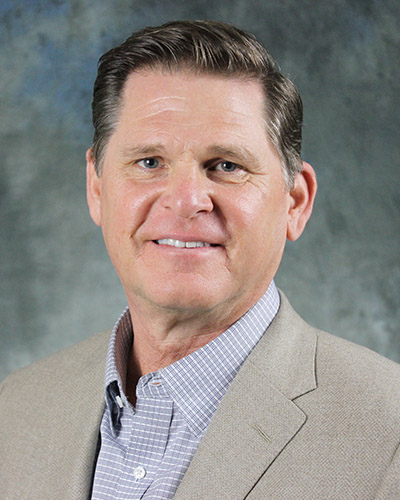 Donnie Pitts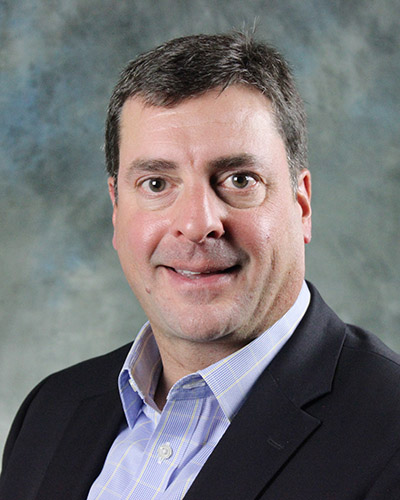 John Scott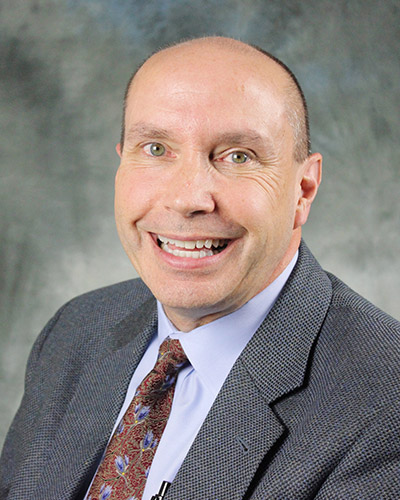 Craig Young